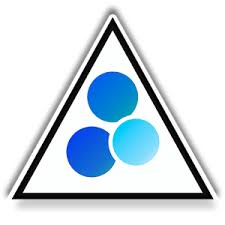 Taking it to a level where complexity mirrors ...simplicity.
Metcalfe PLLC is a boutique engineering and projects firm with over 35 years of collective domestic and international experience ranging from billion dollar EPC projects to small retrofit projects. We provide project and program management, I&C and digital controls services, management, Cyber Security products and services, and 3rd party Cyber Security audits.
As a professional engineering firm with in-house expertise in all phases of I&C and digital controls projects, we focus on efficiency, safety, security, reliability, risk advisement, and cost efficiencies for our Clients. We have worked on some of the largest digital controls (IACS) projects in the US and are pleased to bring that experience to you. Additionally, we will work with you to meet appropriate standards and federal regulations as required within your industry and based on your business requirements. Presently, we are active in the development of industry standards such as ISA/IEC 62443 (ISA 99) for Cyber Security, paying it forward for our profession. We have in-house Certified Ethical Hacker certification expertise (CEH) and a qualified team to assist you with minimizing your Cyber Security risk.
Metcalfe is dedicated to generating outcomes that make a positive difference in your business.